I recently won a giveaway on "Our Reflection" It's a great blog and I enjoy reading it daily. As she states...A blog about "Faith, Parenting, Crafts and Photography". It's just a good read and a good balance of all things family which is what I try to accomplish here. :)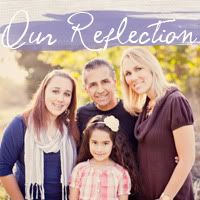 The giveaway was for Diesel and Juice.
Diesel and Juice
is a print shop. She has some incredible prints and Here are the two I chose!
**Pictures from website. I took some of mine but haven't uploaded them yet.
She packaged them well and they arrived in 3 days. I am so please with them and hope to order some more one day soon.
Check them out!